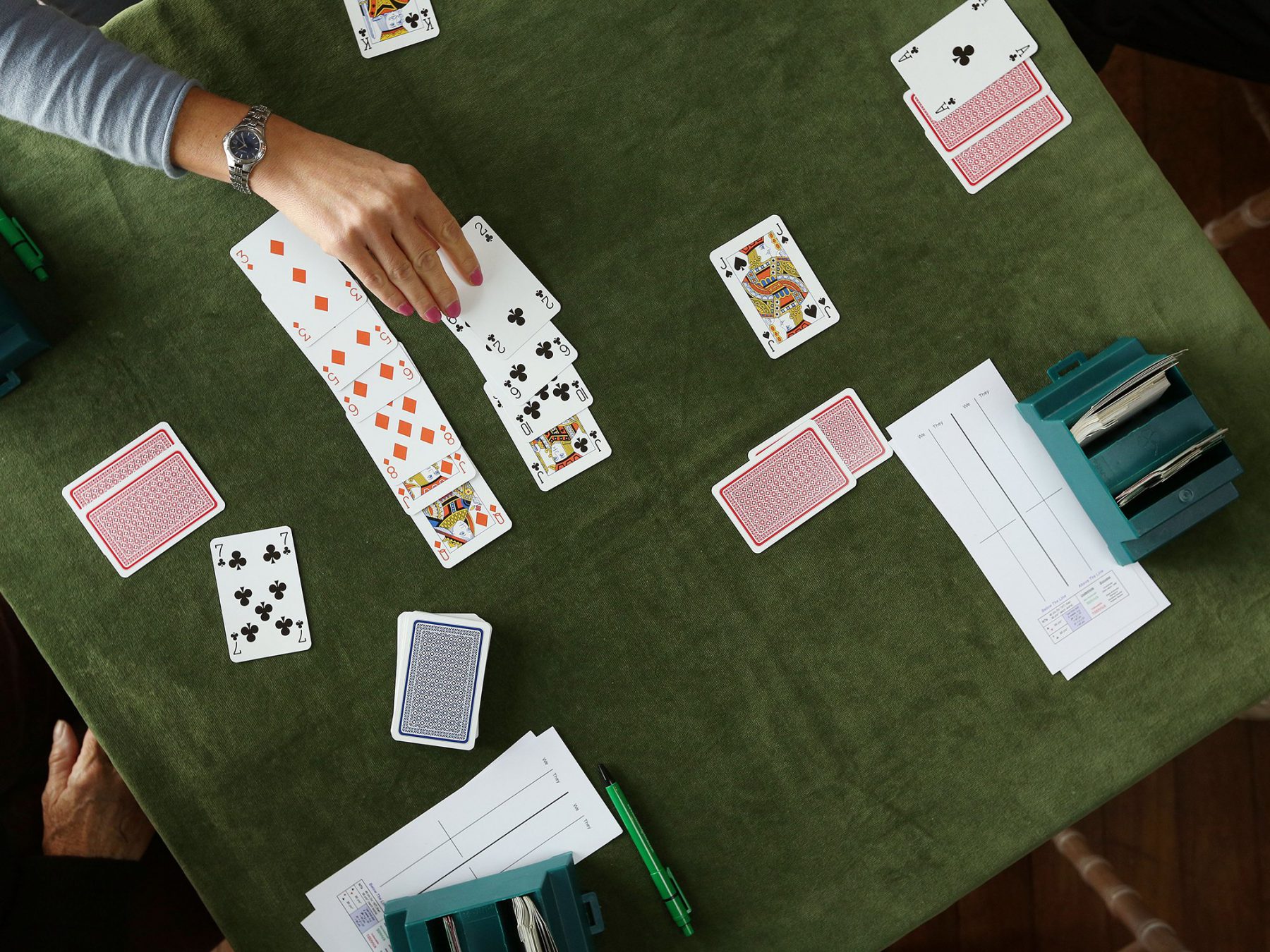 Facilities
The Bourne Club has fantastic facilities to play Bridge.  Chairs and Bridge tables are laid out in our Old Hall or Bridge Room ready for members to enjoy their game.  We have onsite bar and catering facilities to fuel the body and mind before or after playing.
Sessions at The Bourne
Duplicate sessions are held every Monday and Thursday evening at 7.20pm and we have a No Fear evening on Fridays. Players are requested to arrive at least 5 minutes early so the movement can be set up.
Throughout the year we run Duplicate and Teams competitions with winners of both going forward to Surrey Finals.
We occasionally have teaching workshops hosted by a well-qualified teacher or bridge celebrity.
In addition to the above we hold some Open Charity bridge events including an annual Open Charity Bridge Luncheon.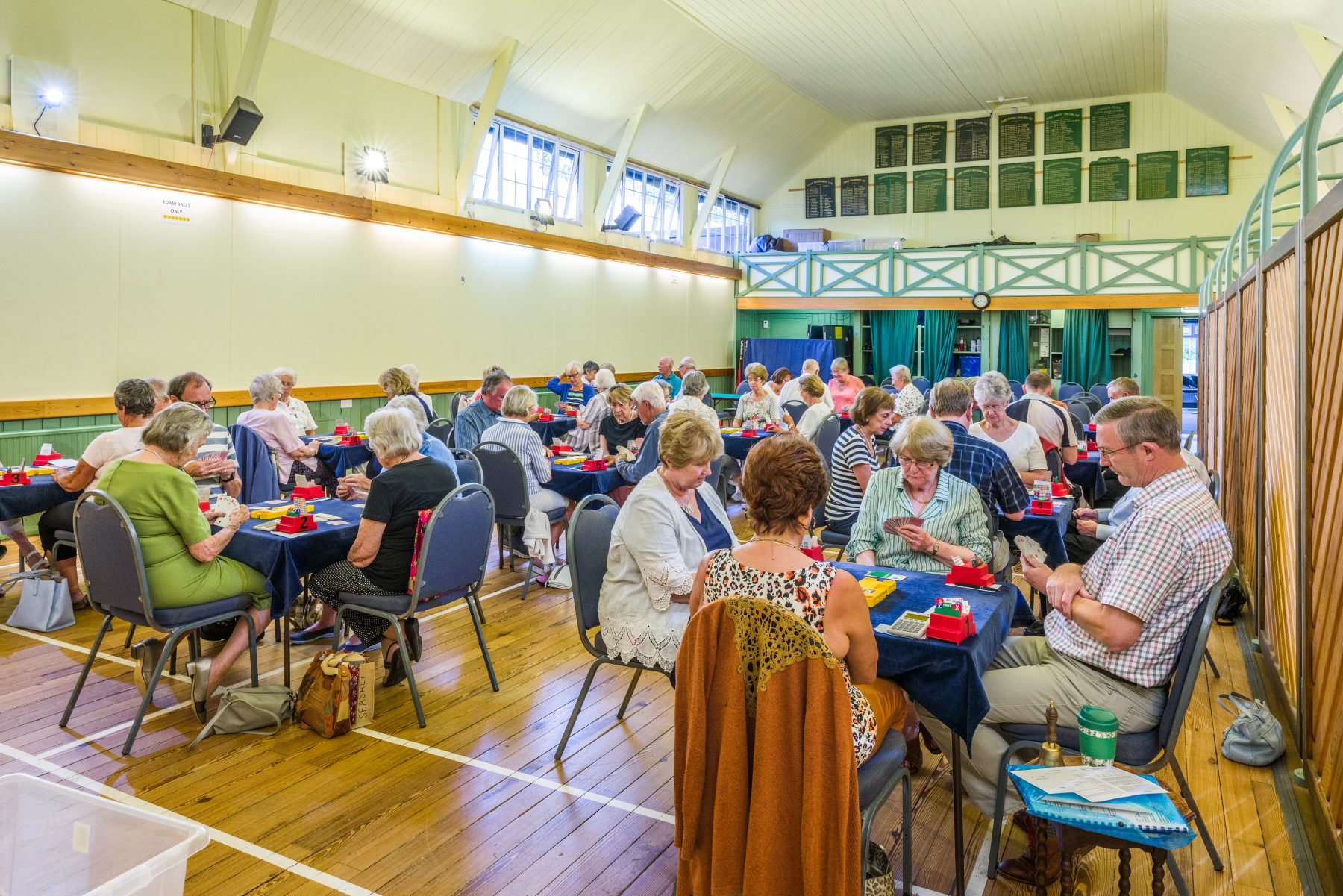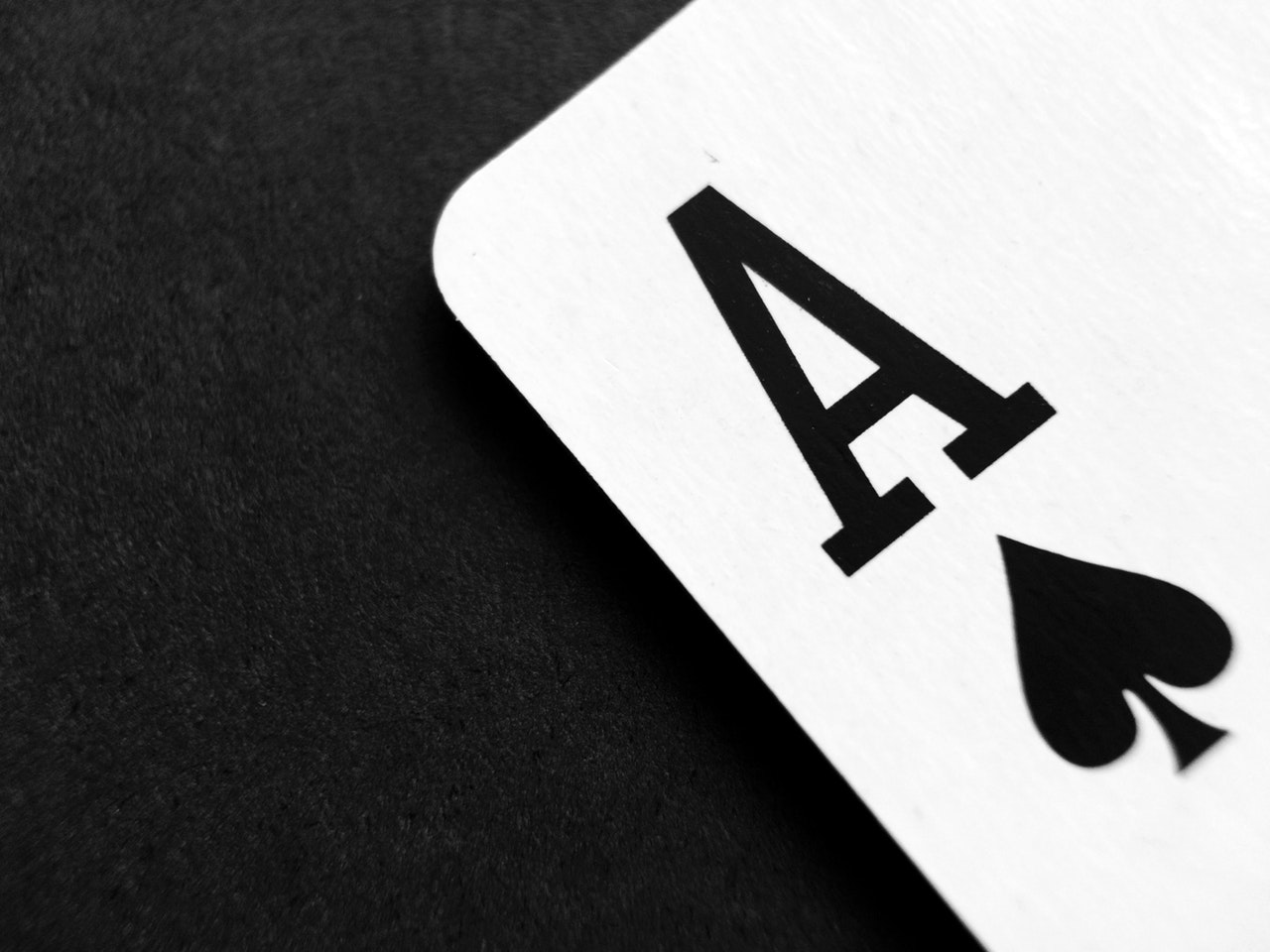 Joining the Bridge Club
Prospective members are required to play in up to six introductory sessions (paying a £1 visitor fee), so they may assess whether the Club meets their expectations.
If they wish to join, an application form must be completed in accordance with  Club rules.