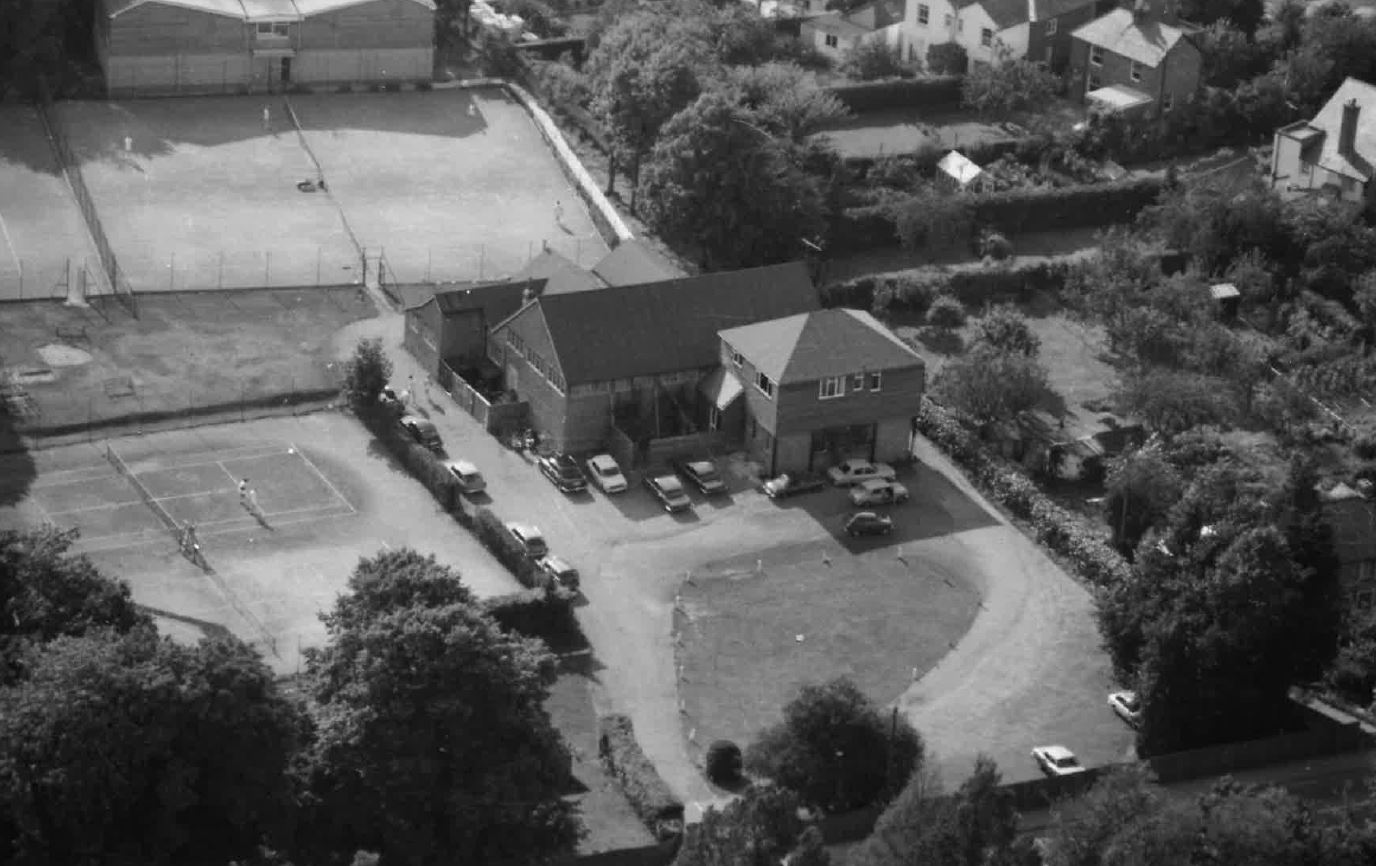 History
We are extremely proud of our history.
The Club was built on the site of Bourne Lodge, Farnham, on land purchased from Colonel Phillips in the early 1920s at a cost of £433. Funds for building courts and premises were raised by debentures issued in the amount of £2,500. The first Committee meeting was held on 7th January 1923. Members of the Committee were duly elected, with Sir Stanley Bois becoming the first President, Major Lonsdale the Hon. Secretary and Mr Brierley the Hon. Treasurer. It was unanimously resolved that the Club be called The Bourne Club, and a total of 160 members were recorded.
Further historical information can be found below
Facilities
The Bourne Club is widely known for it's racquet sports. However, we offer many other facilities for members to enjoy. These include  a gym and various fitness classes including Circuits, Yoga, Pilates to Zumba.
After your chosen activity why not stop and relax in our licensed Club lounge.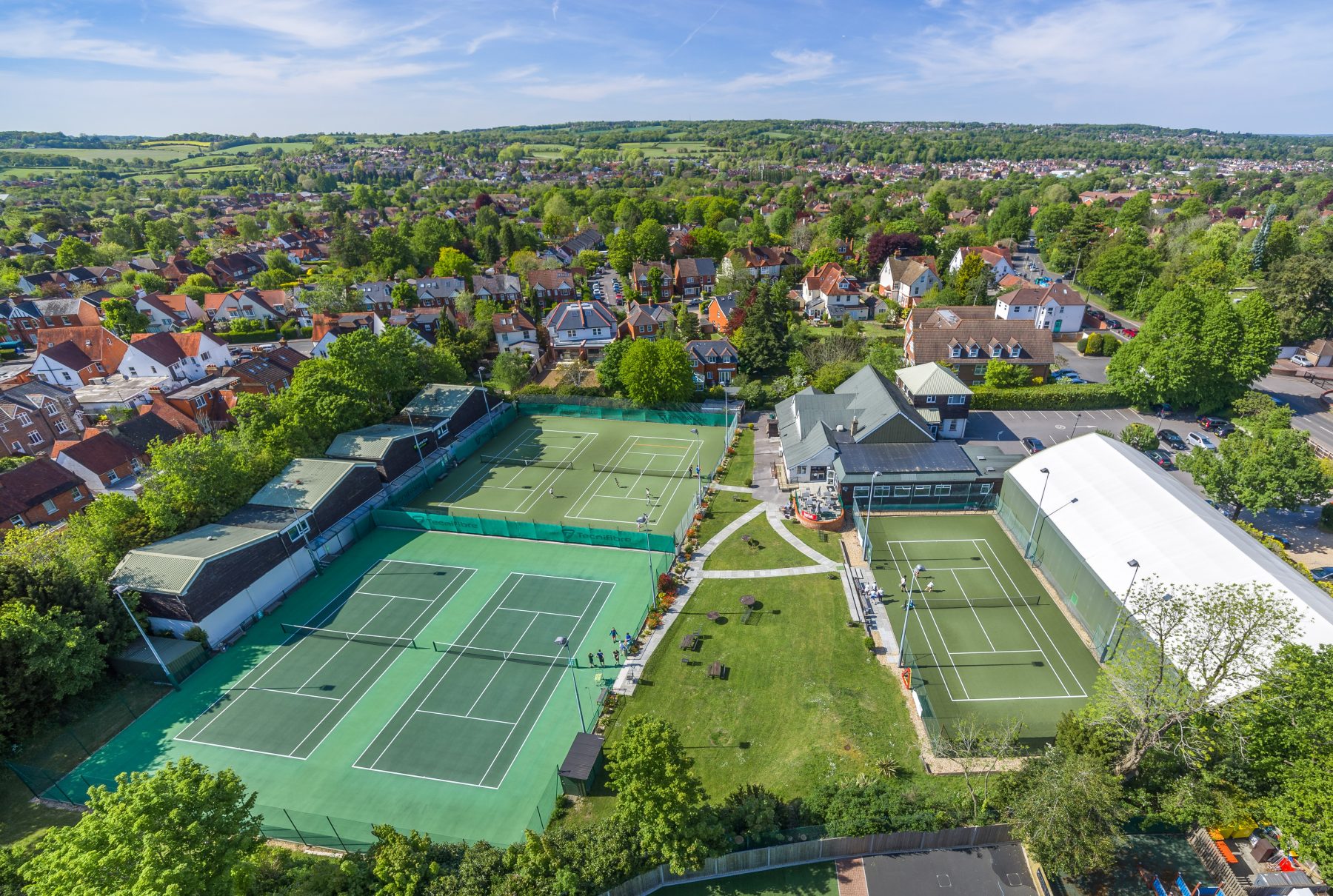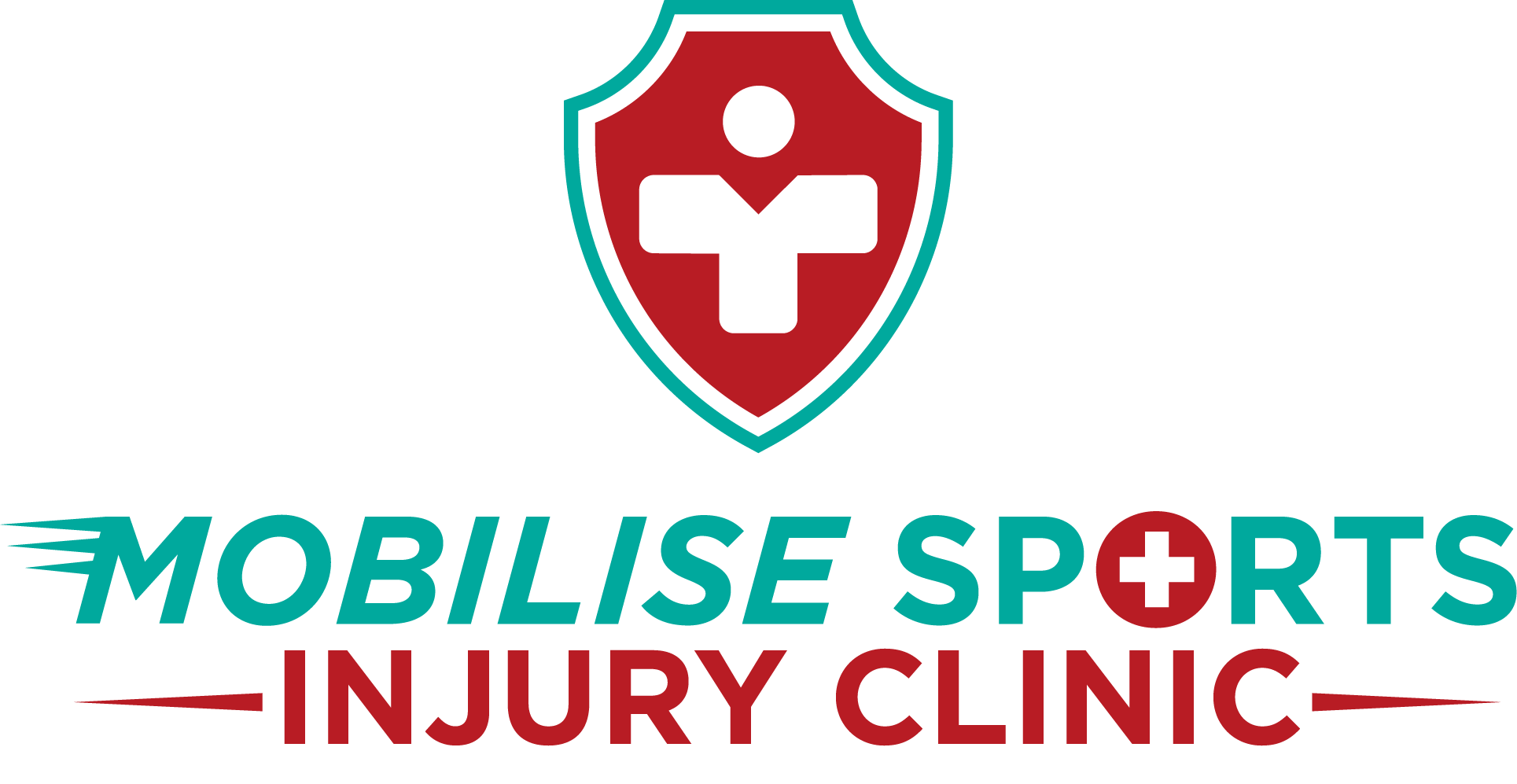 Additional Services
Mobilise Sports Injury Clinic
Benefit from the same high calibre of care, treatment and advice received by professional athletes. Sam Harwood has over a decade of experience in Premier League and Championship football and other sports including tennis, Downhill World Championship cycling, World Cup rugby, professional golf, marathon and Iron Man. Sam treats athletes of all abilities. He will return you to participation in your chosen sport as quickly and safely as possible.
Phone: 07938877106
Website: www.mobilisesportsinjuryclinic.com
Email: info@mobilisesportsinjuryclinic.com