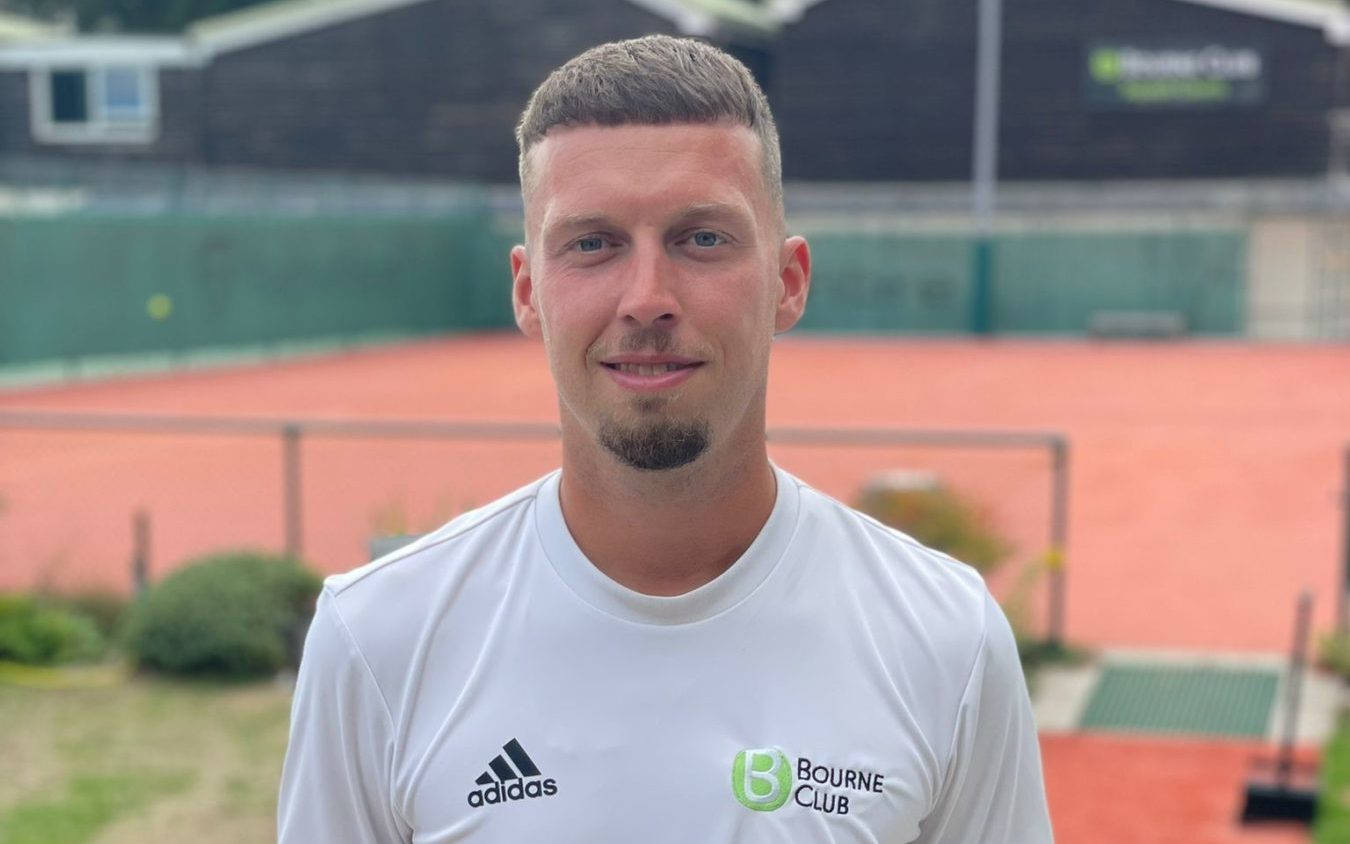 JAMES COOLES – Head of Tennis
James started playing tennis at the age of 10 years and has competed in many tournaments and competitions around the south. James' coaching career started at his local club in Wrecclesham, assisting the head coach, followed by a coaching apprenticeship in the Haslemere area where he worked for nearly 5 years.
James has coached a wide range of adults and juniors at a variety of clubs and schools, including two u18 county players. He likes to create a challenging and creative experience for his players while still applying an element of fun for everyone.
Since joining The Bourne in 2017 James has increased his qualifications and is now Head of Tennis.
LTA Licensed Level 4 Senior Club Coach
£39 individual hour lesson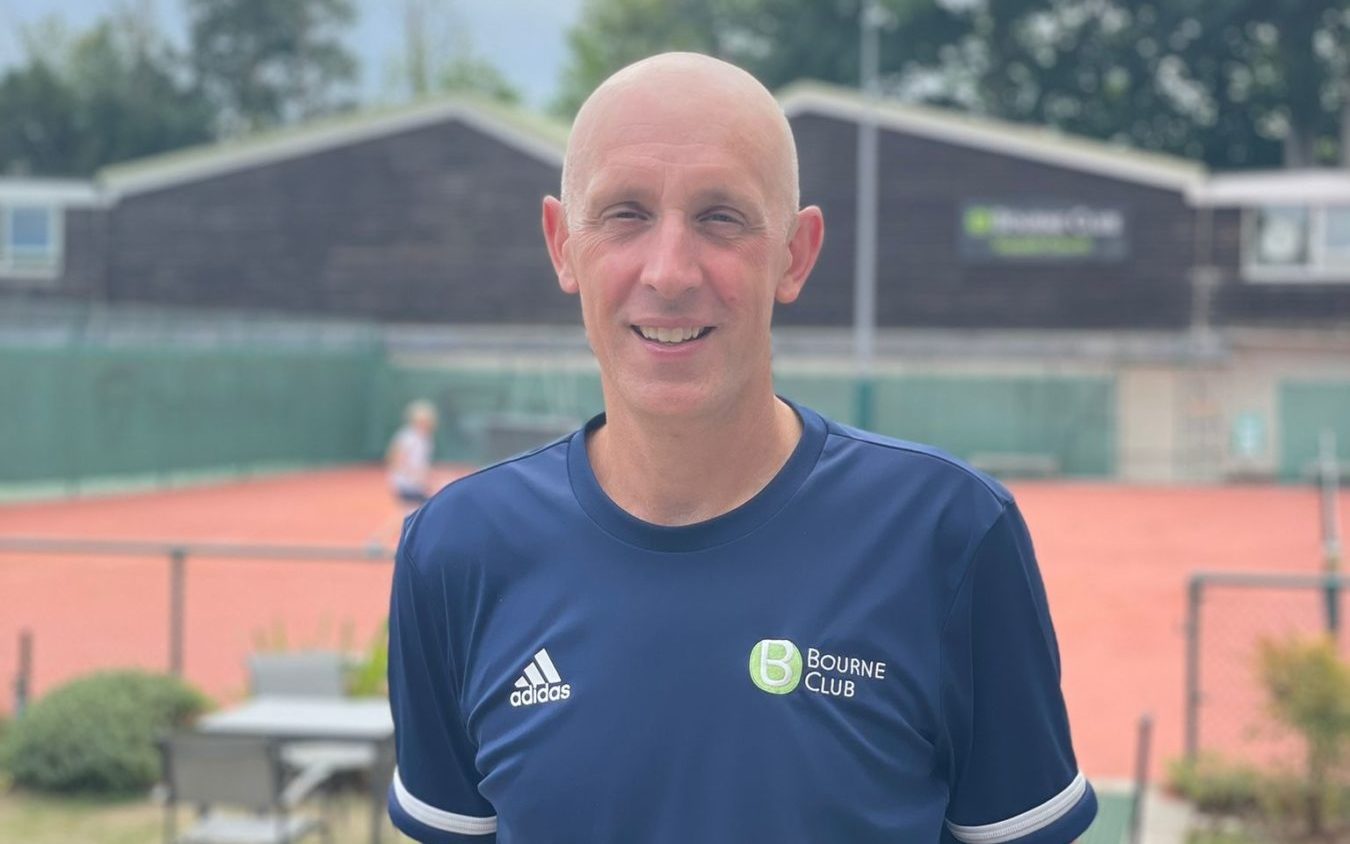 ADAM STURT – Head of Adult Tennis & Badminton
Adam has been a member at the Bourne since 2000. During this time he has regularly represented the Club in Tennis and Badminton.
Adam is based at the Bourne Club but also teaches at the Four Seasons Hotel in Hampshire and Weydon School. Adam enjoys helping develop beginners and more social Club players as well as Mini Red tennis.
Adam runs the successful Junior Badminton section and is Head of Adult Tennis.
LTA Licensed Level 4 Senior Club Coach
Tennis: £35 individual hour lesson
Badminton England Level 2 Coach
Badminton: £28 individual.
Group sessions can be arranged on request